SHOP.KAUNASGALLERY.LT is an online Kaunas photography gallery bookshop. A book shop, where you can find all the books that are presented online, you can find in Kaunas photography gallery (Vilniaus str. 2, Kaunas)
Kaunas Photography Gallery extends the long publishing tradition in Lithuania, and now not only concentrates on simply presenting photographers, but also on continuing research into Lithuanian photography. Thanks to its successful publishing activities, Lithuanian photography is winning greater recognition than ever before. It is gradually becoming more acknowledged on the international scene, and is featured at major international photography book events.
International awards:
International fairs and festivals, where Kaunas Photography Gallery has participated as KAUNAS GALLERY BOOKS, and represented Lithuanian photography books: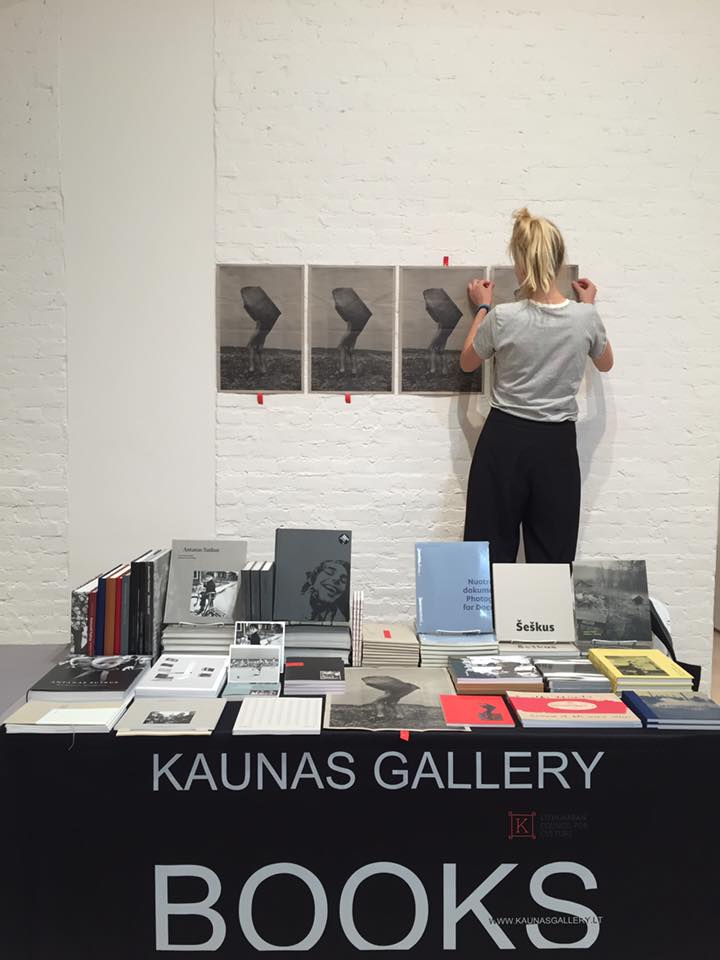 Another important activity of Kaunas Photography Gallery publishing house is co-publishing and cooperation with other publishers, photography operators in Lithuanian and abroad. In 2018 Kaunas Photography Gallery has contributed to SELF PUBLISH RIGA's Photobook Dummy award by publishing a winner's book together with printing house KOPA, and paper supplier Antalis LT and Antalis LV.